Free Phone Call With Our Expert Employment Lawyers
Consult our experts about your employment questions. Get a free 15 minute phone discussion.
Legal Services
Wherever You Are Located, With BuckettLaw, You Are in Good Hands.
Employers
Managing a business is complex – and managing people even more so, particularly when things don't go to plan. BuckettLaw has extensive experience advising and providing legal representation for employers from a range of industries and backgrounds across New Zealand.
Whether you are a small, medium or large business, your issue is big or small; BuckettLaw can support you with all of your employment relations requirements.
Employees
Resolving employment disputes can be daunting – we get it. BuckettLaw has a proven track record in providing advice and representation in work-related disputes and prides itself on achieving positive outcomes.
BuckettLaw will guarantee that you understand the laws that impact you, so you are fully informed and understand any decisions or actions you make. We use our depth of experience to get the right result for you.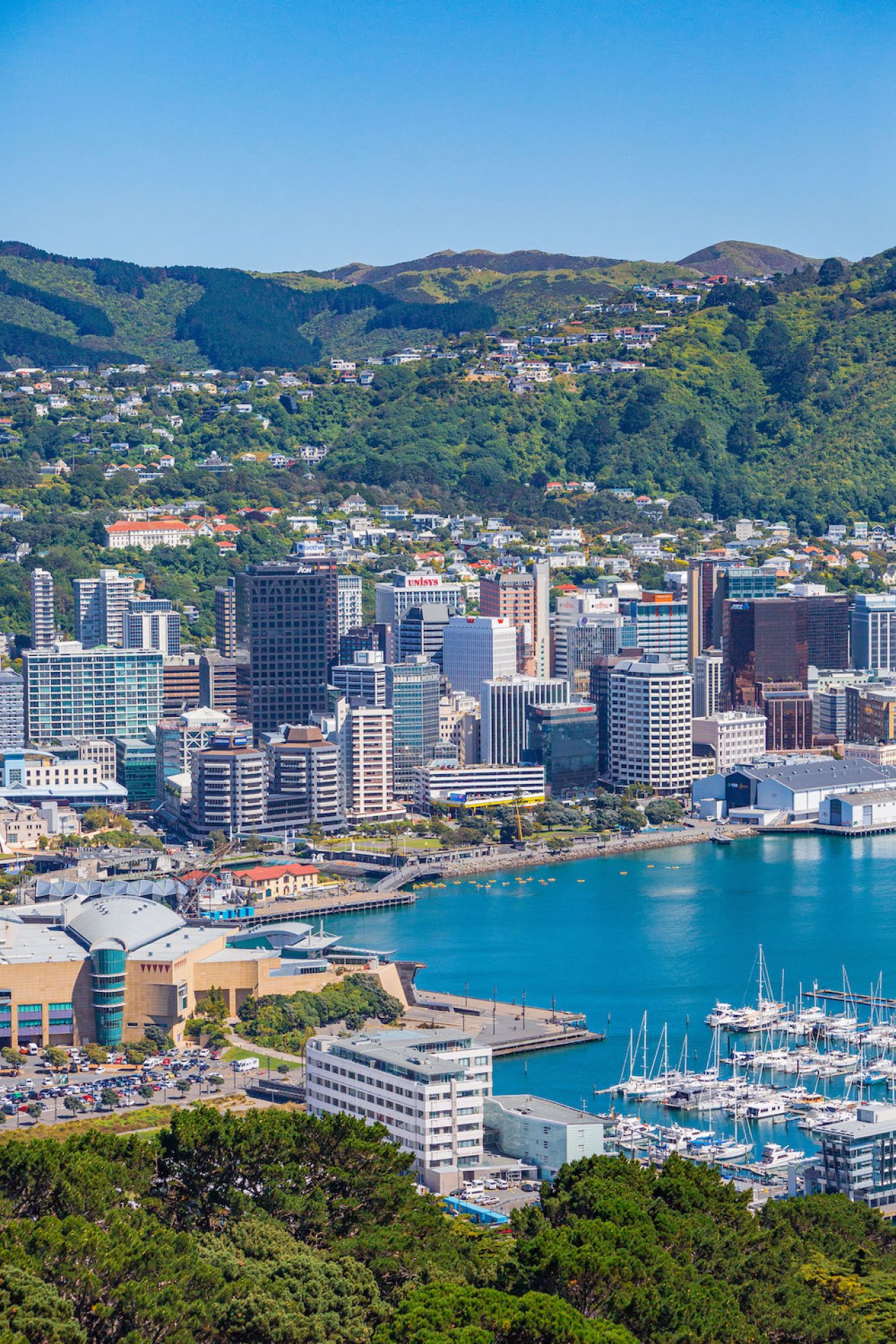 Top Rated Firm Since 1998, Supporting Employers & Employees Across Aotearoa.
As internationally-recognized legal experts, we provide specialist advice, support, and advocacy services to employers and employees throught New Zealand. 

BuckettLaw is a boutique Wellington-based law firm, founded in 1998 and led by top employment barrister Barbara Buckett. Since then we have grown to become one of Wellington's top rated law firms.

We pride ourselves on providing timely and expert legal advice. Our team of experienced lawyers are committed to achieving the best dispute resolution outcomes for our clients. While providing an efficient and cost-effective service.

Our team is highly skilled with 60+ years of experience. They have an indepth knowledge of New Zealand employment law, and are experts in resolving a wide range of employment issues and disputes. We've advised employees and employers in a variety of industries and sectors, so we know how to get the best results for our clients.

We value flexibility; our team connects with clients in our office, at different locations across New Zealand, via video conferencing, telephone, and email. 

We look forward to hearing from you.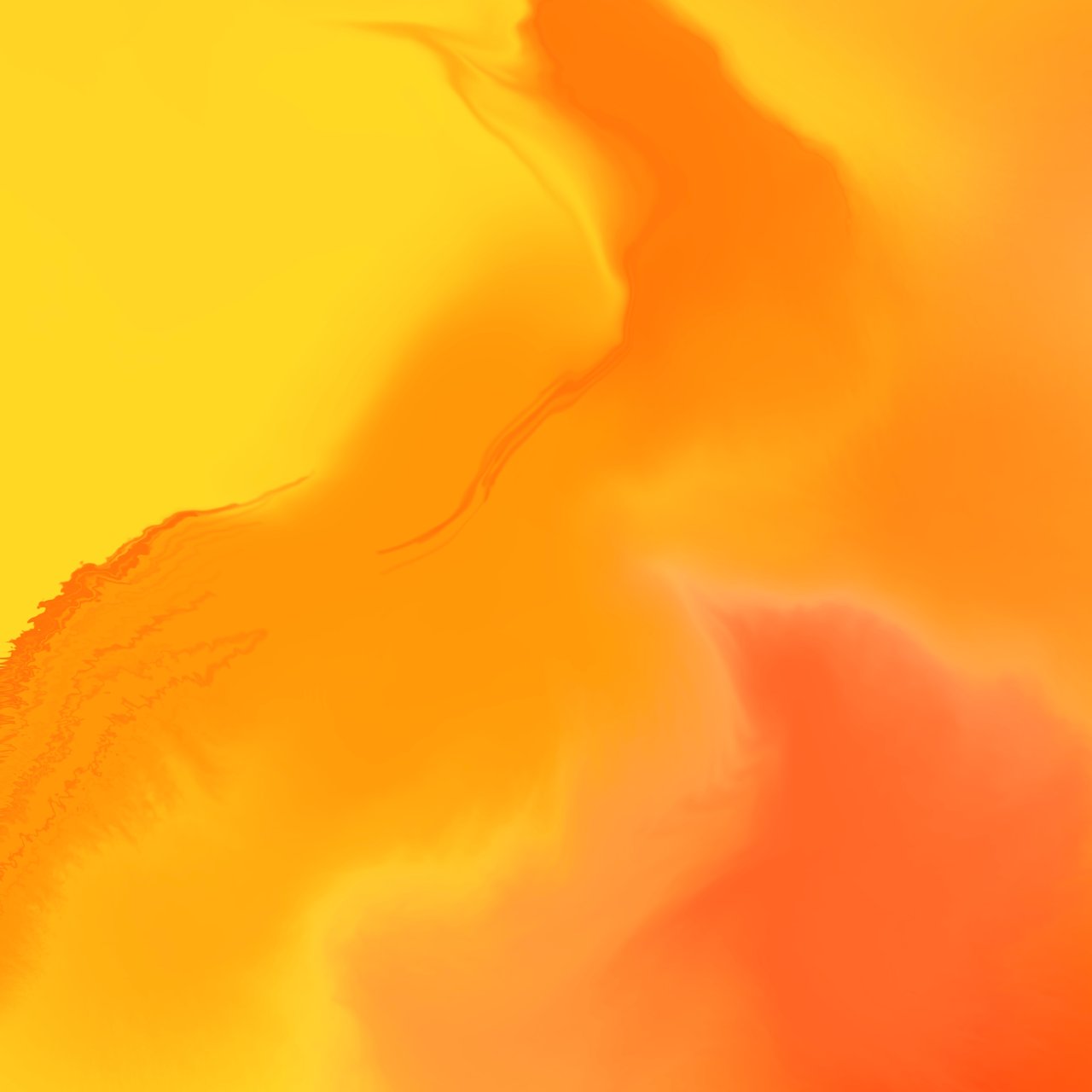 BuckettLaw's Lawyers are...
Experienced
With over 60 years combined experience in our office, we really have seen it all – and then some! We use our individual experience and different areas of expertise across our team to provide you with sound and pragmatic advice.
Dedicated
We are dedicated to all of our clients and we take the time to understand not just the matter at hand, but how this impacts you. We work as a team toward the best possible outcome for your case.
Frank
We tell it like it is – we are frank on the strength of your case and the ability to succeed. We keep you informed every step of the way and take the time to understand what is important to you.
Modern
We are flexible in how we work and where we work. We connect with our clients across New Zealand using a range of technologies in a timely and flexible manner. Wherever you are in New Zealand or overseas, we can help.
Testimonials
Don't just take our word for it. Here's what our clients say...
"Thank you to Tori and Barbara for their empathy, expertise and support in assisting me to deal with a stressful employment matter and nerve-wracking mediation. With their help, a mutually agreeable outcome was achieved for all parties."

"Having worked with Barbara and the team at BuckettLaw for nearly 20 years I cannot speak more highly of them. Their professional integrity and experience shows through in everything they provide and support us with. They are not afraid to tell it like it is, simple and direct, which is the best counsel you can ask for. With us based in Auckland and them in Wellington the distance has never been an issue as BuckettLaw is a true partner in our business."

Chris Chong

ECD & CEO, RedCactus Design

"Awesome support from Barbara and her amazing team in a difficult time. If you are in need of Employment law advice you cannot go past BuckettLaw."

"Thank you to Barbara and Daniel - you both made an extremely stressful period in my life go a lot smoother, and managed to bring some closure."

"Highly recommend Barbara, Matt & Tori...dream team to assist in any employment conflict/mediation. BuckettLaw are professional, empathetic and very knowledgeable. Highly recommended. Keep it up team, a huge thanks from my family and I!"

Lisa Kay

Owner, Tora Bay Wines

"I felt BuckettLaw to be most helpful, professional and understanding to my needs and concerns. They made me feel that I wasn't alone in my fight against a major corporation. I would definitely recommend their services to others."

"Thank you very much for helping me and saving me from what could have been a very ugly outcome. Keep up the great work. Kind regards"

"Barbara Buckett is a brilliant woman and lawyer. I hold her in high regard and can't thank her enough for her steadfast commitment to the cause."

"Barbara and Matt were thoroughly professional and committed to achieving the best outcome possible in what I appreciated were challenging circumstances. Without their support and encouragement I would have not survived the process."

"Thank you so much for your support, emotionally and also mentally. I am so grateful to both Barbara and Matt and also the entire team at Bucketlaw for being the best and being my support during the period of the process from beginning through to the end."

"From the first meeting with Buckett Law I felt a great weight had been lifted off my shoulders. Barbara is awesome, she's a straight shooter, professional, perceptive and knows her stuff inside out. But it doesn't stop there, Barbara as well as her team are awesome, (thanks Matt) I very much appreciated the hard work and communications from all. At a difficult time in my life Buckett Law exceeded my expectations."

"I would highly recommend Barbara and her team to anyone who needs the services they offer. They're friendly, knowledgeable and keep you informed throughout the whole process."

"Continue the good work ethics and I am one satisfied client. I appreciate all of the employees most especially to Daniel for looking after me during the course of my case! Have a happy Christmas and New Year!"

"Sincere thanks to Barbara, Matt and Tori for their invaluable knowledge, support and expertise during a stressful three months. I would definitely recommend this team for any difficult employment related matters. It is so important to seek professional help to get through to mediation and a successful resolution."