About BuckettLaw
BuckettLaw services clients nationwide, with a strong presence in certain regions. If you are unsure whether you need an employment lawyer, or want a preliminary discussion on your employment issue, get in touch with one of our employment lawyers right away.
BuckettLaw's Vision & Guiding Principles
We pride ourselves on fostering a diverse and positive team culture, valuing flexible working from both an hours and location perspective.
We harness technology and our cohesiveness as a team to ensure a seamless service to our clients across all of New Zealand.
Our Great Team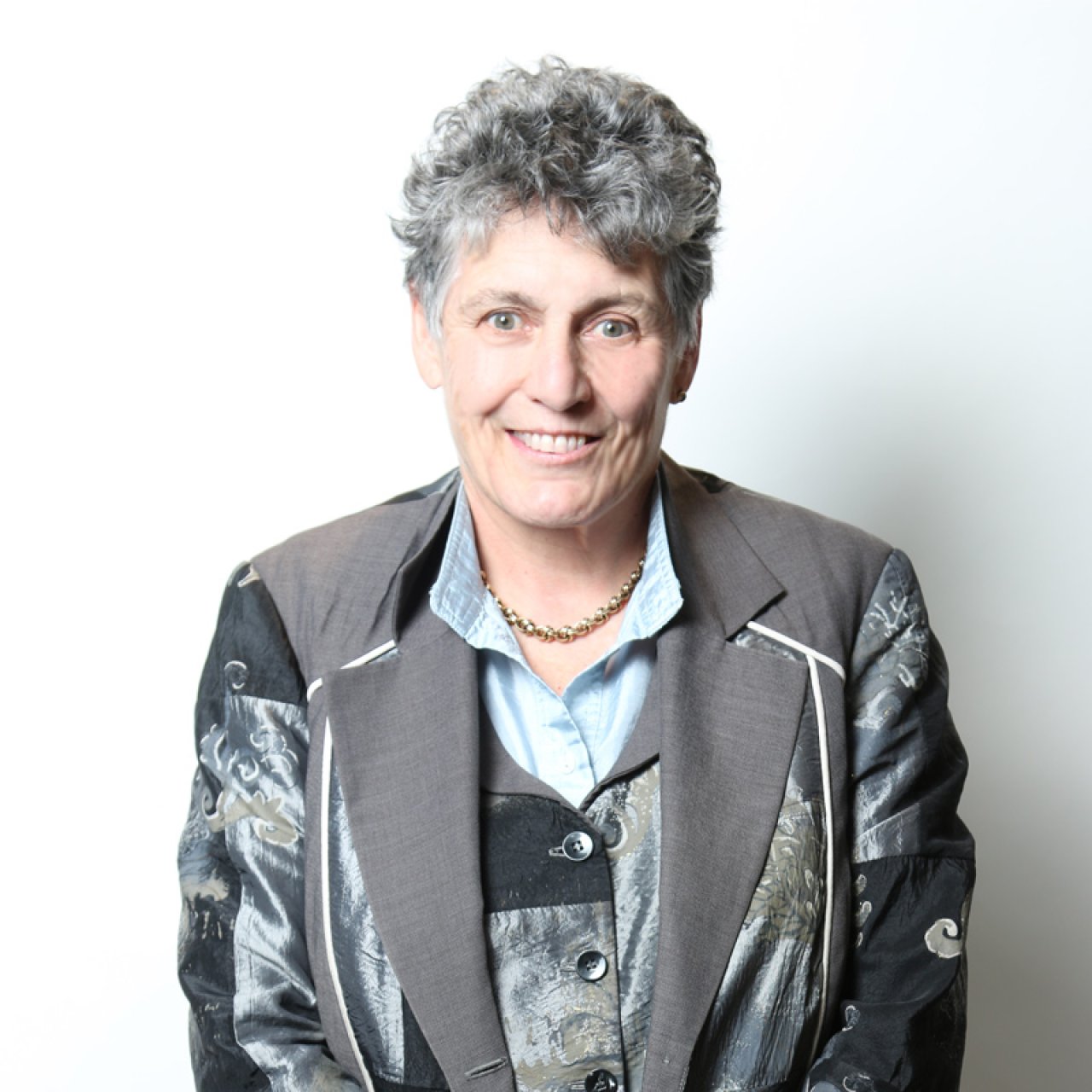 Barbara Buckett
LLB
Our Principal, Barbara is a highly respected and experienced senior employment lawyer, having practised as a barrister and solicitor in New Zealand for over 35 years. She is widely acknowledged as an expert in the employment law field and has a proven track record of delivering excellent results for clients.
Prior to opening her own practice in 1998, Barbara worked as a Senior Staff Solicitor in a large professional services firm, as a Senior Legal Analyst for a public service department and an Office Solicitor for a major union.
Barbara has substantial experience in resolving workplace issues and can provide advice on both employment relations and human resource issues. Barbara advises on all areas of employment law and passionately believes in resolving issues before they arise, by providing organisations with effective compliance advice and robust processes.
Barbara has extensive dispute resolution and conflict resolution experience and frequently attends formal mediations on behalf of BuckettLaw clients, as well as both informal and formal negotiations. She prides herself on taking part in procedurally fair, clear and logical dispute resolution processes and relating to all those involved to create workable outcomes.
Barbara is also an experienced litigator, having appeared in the Employment Relations Authority, Employment Court, Court of Appeal, District Court, High Court and Family Court on a range of issues.
As well as reading and travel, Barbara enjoys working out at the gym, fine wine and dining out with friends.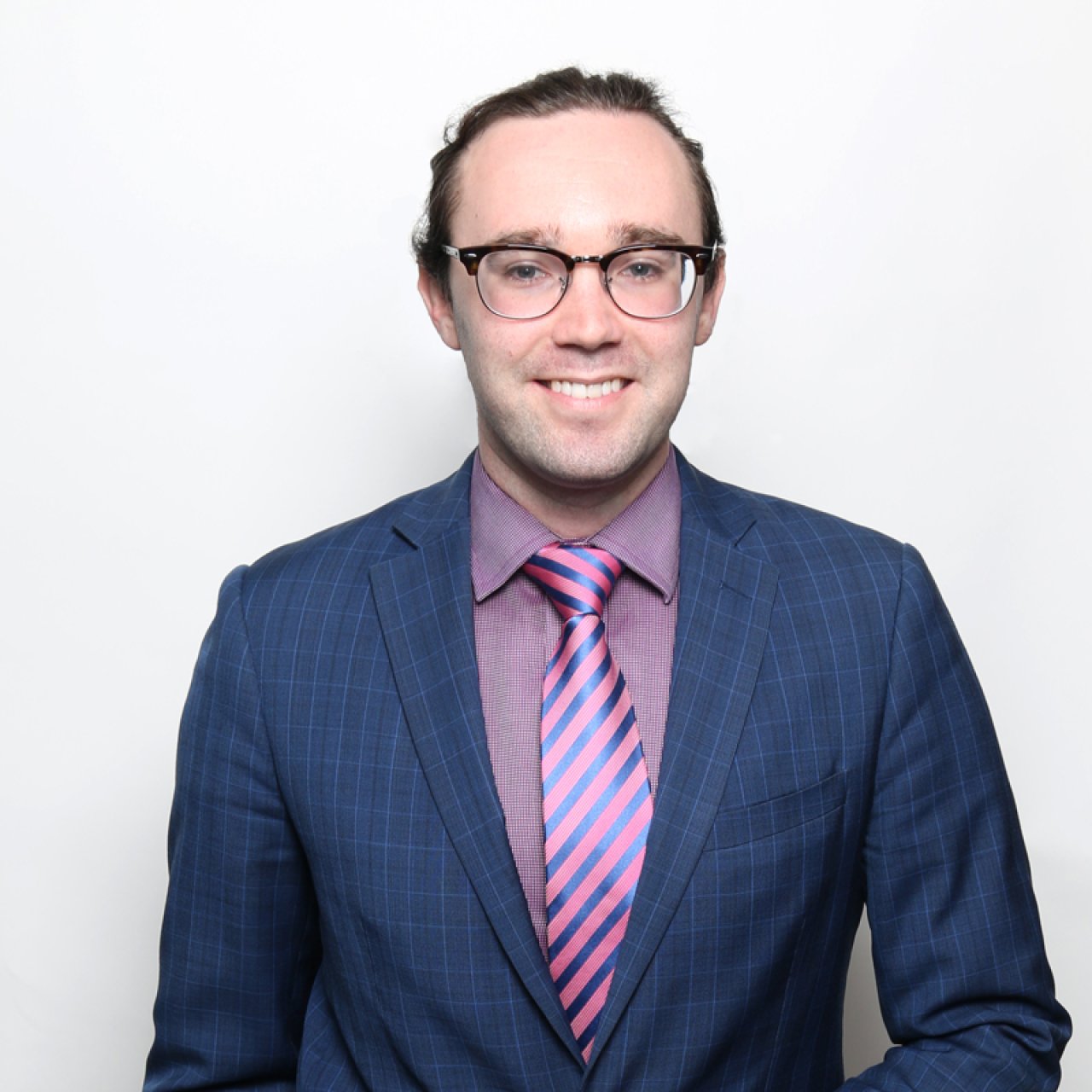 Matt Belesky
LLB, BCOM
Matt has a broad range of experience in employment law, including providing advice on disciplinary and performance issues, bullying and harassment, workplace investigations, organisational change processes, health and safety, restraint of trade issues, 90-day trial periods and confidentiality and privacy issues.
With a background in commerce and finance, Matt's approach to employment law is to provide the most practical and commercially focused advice possible.
Matt represents clients in mediation, the Employment Relations Authority and the Employment Court.
Matt is a proud Wellingtonian and enjoys exercise, film, music, drumming and relaxing with mates.
Daniel Naidu
LLB, BCOM
Daniel joined BuckettLaw in 2019 after completing his degrees in law and commerce (economics) at Victoria University of Wellington.
He has a broad range of experience across employment law, working on many cases involving unjustified dismissals, COVID-related issues, restructure processes and workplace bullying.
Since joining BuckettLaw Daniel has been involved in intensive preparation for mediation, the Employment Relations Authority and the Employment Court.
Daniel's approach is considered and strategic, and he is focussed on providing clear and pragmatic advice to his clients.
Daniel grew up in Fiji, where he has worked as an attaché journalist and legal intern in its interesting legal environment.
Daniel is a keen tennis player and qualified tennis coach. He also enjoys travelling, reading and awaiting the Blues' next Super Rugby title.